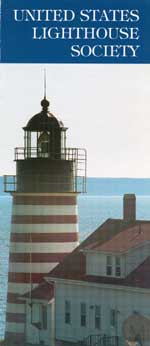 The United States Lighthouse Society is a nonprofit historical and educational organization incorporated to educate, inform, and entertain those who are interested in America's light stations, past and present.
Members of the US Lighthouse Society receive a membership kit which includes a passport book that may be stamped at every participating lighthouse they visit. The Port Isabel Lighthouse proudly participates in this worthwhile program. Below is the stamp specially designed for the Point Isabel Lighthouse.
For more information about how you can become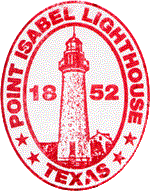 a member of the
United States Lighthouse Society
visit their website at:
http://www.uslhs.org/index.php
.
U.S. Lighthouse Society
244 Kearny Street – 5th Floor
San Francisco, CA 94108