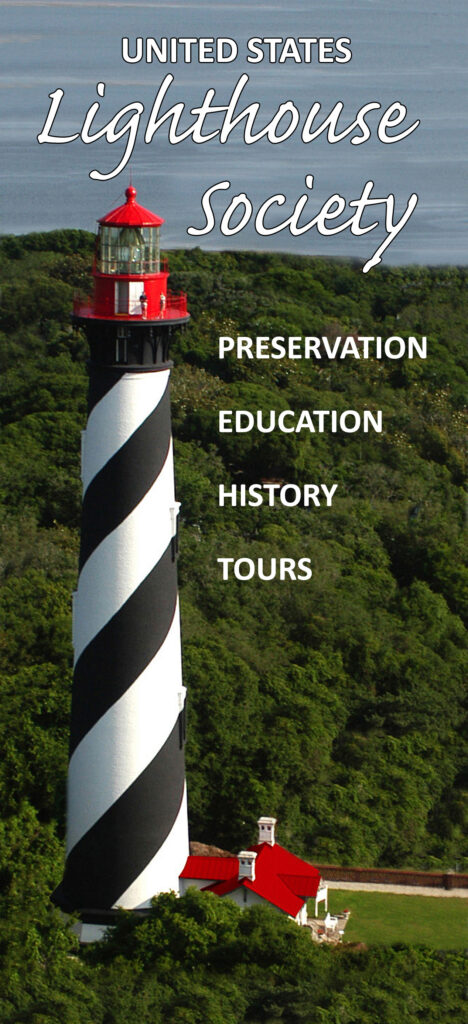 The United States Lighthouse Society is a nonprofit historical and educational organization incorporated to educate, inform, and entertain those who are interested in America's light stations, past and present.
The Port Isabel Lighthouse proudly participates in this worthwhile program. Below is the stamp specially designed for the Point Isabel Lighthouse.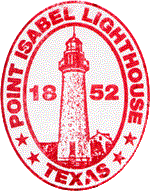 For more information about how you can participate in the
United States Lighthouse Society
Passport Program or become a member, visit their website at:
https://uslhs.org/
.
U.S. Lighthouse Society
9005 Point No Point Road NE
Hansville, WA 98340