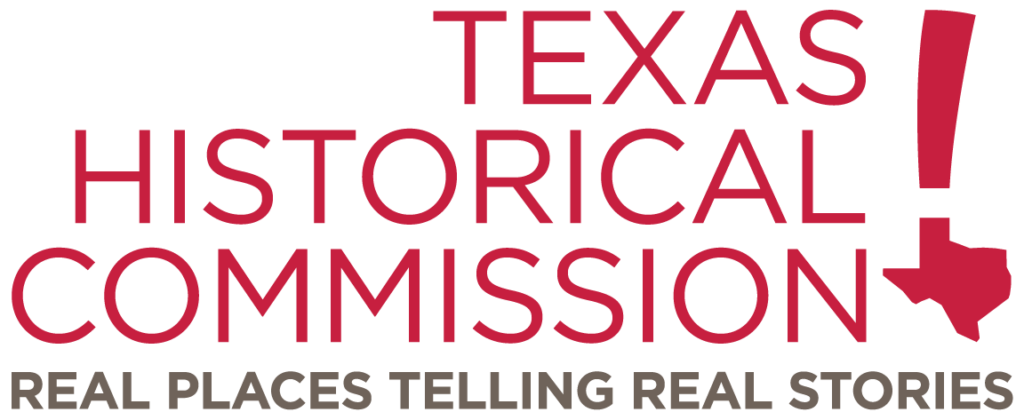 The Texas Historical Commission (THC) Historic Sites Division abides by the Americans with Disabilities Act (ADA). In accordance with title II of the ADA, all of the agency's historic sites must permit service animals to accompany people with disabilities in all areas where the public is allowed to go.
"Service animals" are defined by the ADA and Texas law as dogs that are individually trained to do work or perform tasks for people with disabilities. Examples of such work or tasks include guiding people who are blind, alerting people who are deaf, calming a person with Post Traumatic Stress Disorder (PTSD) during an anxiety attack, or performing other duties. Service animals are working animals, not pets. The work or task a dog has been trained to provide must be directly related to the person's disability. Only dogs may be service animals.
Animals such as "comfort animals", "therapy animals", "companion animals," or "emotional support animals" are not service animals as defined by the ADA and Texas law because they are not trained to perform a specific task for an individual with a disability and can therefore be denied access to any historic site or facility within any site.
When admitting a service animal to a THC historic site, staff may not ask about the nature of the person's disability or the qualifications of the service animal, require documentation or licenses, or ask the animal to demonstrate the work of task they have been trained for. Staff may only ask two questions: (1) is the dog a service animal required because of a disability, and (2) what work or task has the dog been trained to perform.
Service animals may not be denied access based on allergies or fear of dogs. People with disabilities accompanied by service animals cannot be isolated or separated from the general public. In the event that other visitors have a fear of dogs or allergy to dog dander, reasonable accommodations must be made to allow both visitors to enjoy equal access to the site and its resources.
A person with a disability may only be asked to remove their service animal from the premises in two circumstances: (1) the dog is out of control and the handler does not take effective action to control it or (2) the dog is not housebroken. When there is a legitimate reason to ask that a service animal be removed, staff must offer the person with the disability the opportunity to stay at the site without the animal's presence.