Archive for the 'Events' Category
October 6, 2016
Vendor Info: vendor-application. Call Jeannie Flores at 956/943-7602 for more information.
October 3, 2015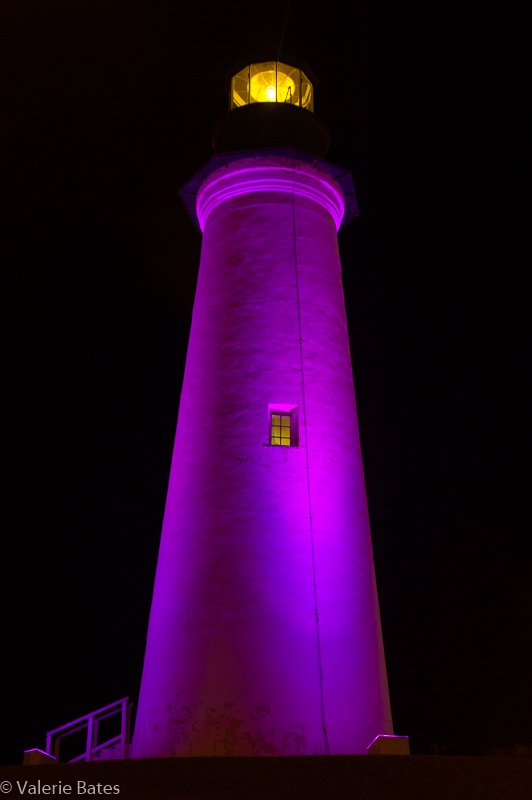 While the lighthouse is such an important symbol to Port Isabel it has also served as a message of support for the lives and loved ones of those impacted by breast cancer. During the month of October, the City of Port Isabel illuminates the lighthouse for Breast Cancer Awareness Month. In support, to honor and memorialize…
May 12, 2015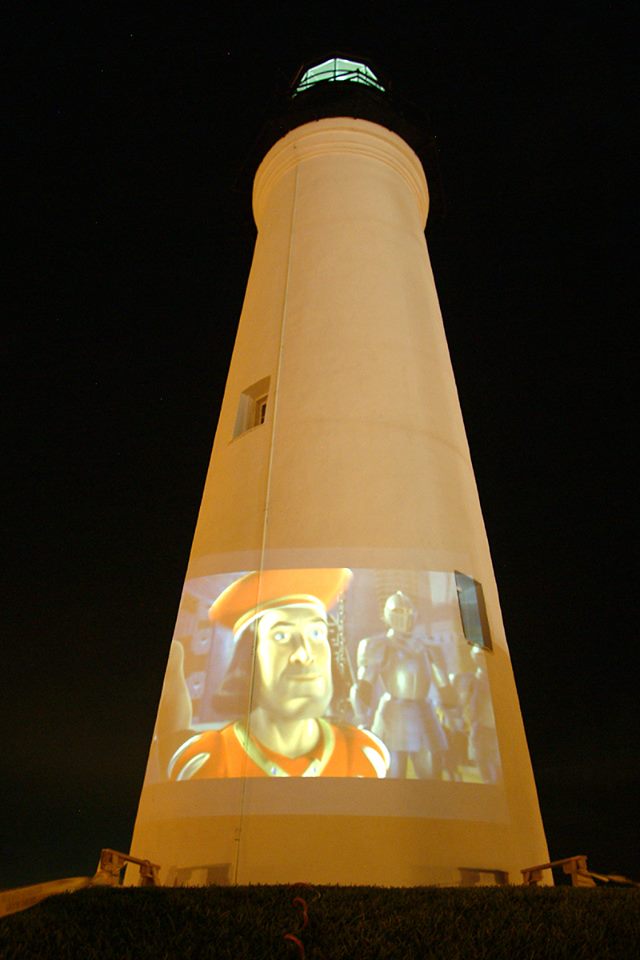 2015 SURVEY RESULTS
Thanks to all who participated and helped select Season 11′s movie line up. Your participation is much appreciated! Season 11 will start on June 5th at 9:30 p.m. at the historic Port Isabel Lighthouse. This is a free event and open to the public. Conessions are available. For more information call the Port Isabel Visitors Center at 956/943-0755. 2015 schedule, EVERY Friday in June & July at 9:30 p.m.
JUNE 5: FROZEN
JUNE 6, Saturday: HOME (Special Saturday showing, 9:30 p.m.)
JUNE 12: BIG HERO 6
JUNE 19: LEGO MOVIE
JUNE 26: GODZILLA
JULY 3: SMURFS II
JULY 10: MALEFICENT
JULY 17: SPIDER MAN II
JULY 24: PLANES (FIRE & RESCUE)
JULY 31: ANNIE