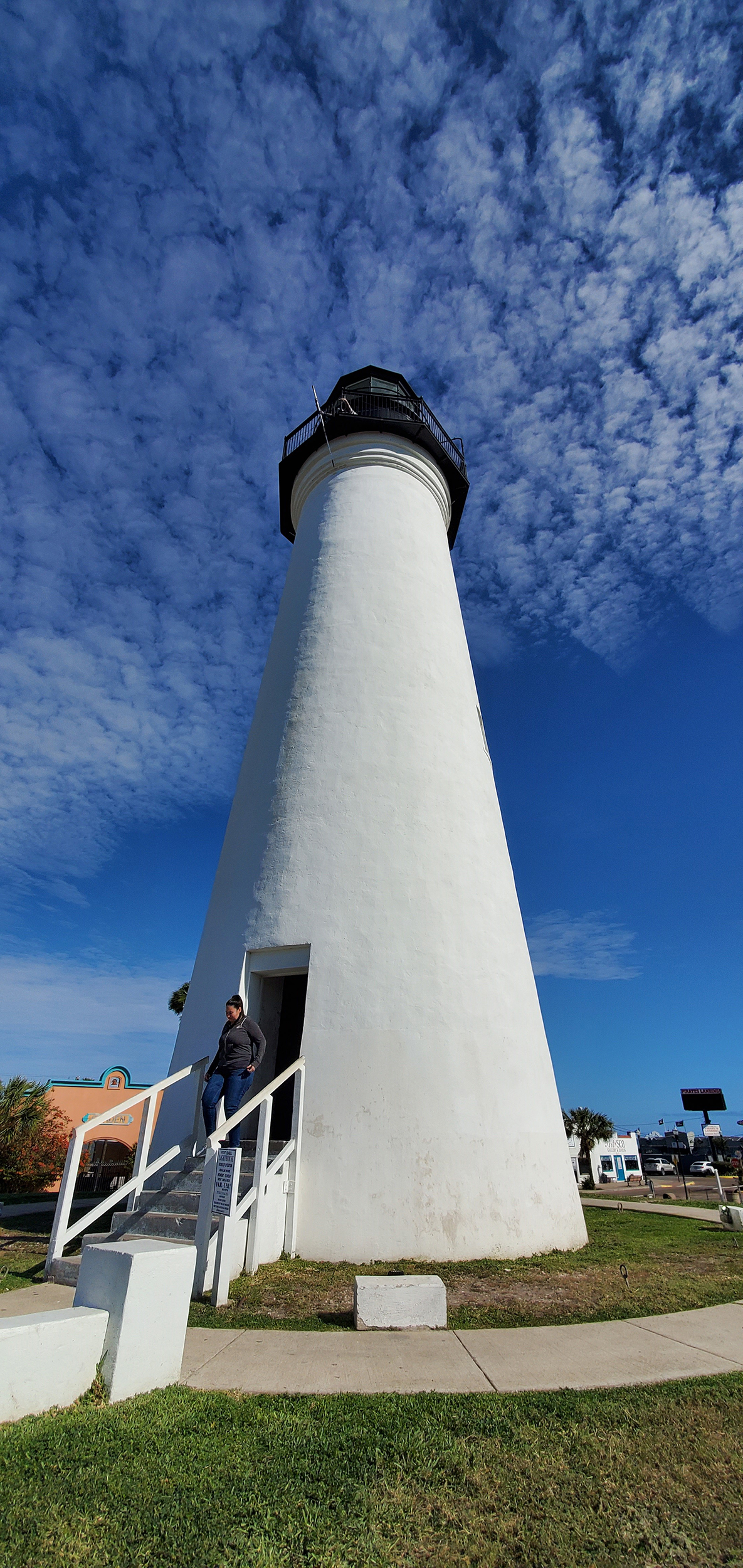 COVID-19 UPDATE: The Port Isabel Lighthouse is temporarily closed. Reopen information will be posted here and on our social media:
Facebook: @portisabeltx
Instagram: @portisabeltexas
Twitter: @portisabeltexas
Port Isabel Lighthouse
COVID-19 Policy & Open Info
The Lighthouse will be open on a limited schedule and self-guided tours are by appointment only. The Lighthouse is sanitized daily. Face coverings are required in the Lighthouse and the Lighthouse Park.
Hours of Operation until further notice:
Thursday: 3 – 5 p.m.
Friday: 12 – 5 p.m.
Saturday: 12 – 5 p.m.
[weather permitting]
Making an appointment & purchasing tickets
Tickets may be purchased by phone only.
Tuesday – Saturday: 956-943-2262
9 a.m. – 5 p.m.
TICKETS
Tickets may be purchased by phone only.
Your receipt will be emailed to you with your confirmation number.
You will receive a text to remind you of your appointment on the day of your self-guided tour.
You will have 20 minutes to complete your self-guided tour.
Only one party at a time will be allowed to tour the lighthouse.
Parties traveling as a family of up to six (6) persons will be allowed to tour together.
Face masks are required in the Lighthouse.
Hand sanitizer will be available at the Lighthouse and all guests are advised to sanitize their hands before and after the tour.
Ticket Prices
Adult: $5.00
Student* & Senior Citizens**: $4.00
Children 4 – 12***: $3.00
*With Student ID
** 55 & over
***Must be at least 4 years and 38″ tall. Cannot be carried up the stairs by an adult.
Lighthouse Park
The park at the Lighthouse is open to the public from 7 a.m. to 7 p.m.
Visitors Center
The Visitors Center is closed at this time. The Port Isabel Historical Lighthouse is a Texas Historical Commission State Historic Site.
For more information call the Port Isabel Visitors Center at 956-943-2262. https://www.thc.texas.gov/historic-sites/port-isabel-lighthouse-state-historic-site
Rules
No food, drink or chewing gum.
No backpacks or bags.
No pencils, pens, markers or crayons or any other writing instruments.
COVID-19 Precautions
The Lighthouse is deep cleaned daily. Hand sanitizer is available at the Lighthouse for use before and after your tour. The ticket and reservation process is completely contactless. The lighthouse attendant will be wearing a facial covering. All staff has their temperature monitored on a daily basis an/or has been tested. If you have any questions about our efforts to keep your Lighthouse visit safe, please call: 956-943-2262 or email info@portisabel-texas.com.
The Keeper's Cottage / Visitors Center is currently closed as we await the arrival of PPE including a temperature screening kiosk. Staff monitors their temperature, a hepa filter has been installed, the building is deep cleaned once a week and high touch points are cleaned regularly. Hand sanitizer is also available. If you have any questions about public health safety in the Keeper's Cottage, call 956-943-2262 or email director@portisabel.org. 
All ticket sales are final. The Port Isabel Lighthouse is operated by the City of Port Isabel. The Port Isabel Historical Lighthouse is a Texas Historical Commission State Historic Site.
Texas State Historic Site Safety Info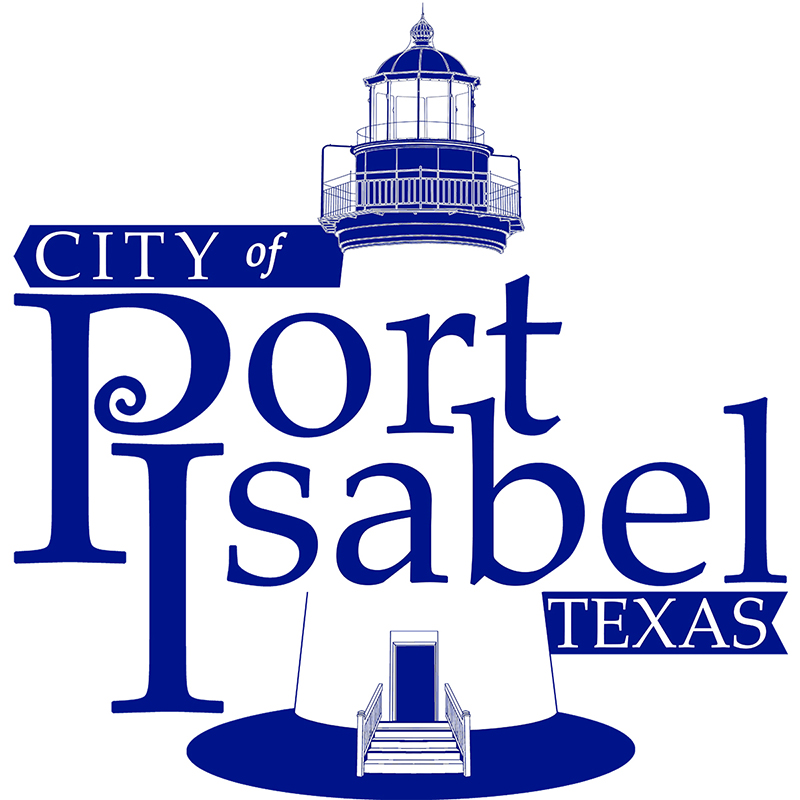 City of Port Isabel
305 E. Maxan St.
Port Isabel, Texas 78578